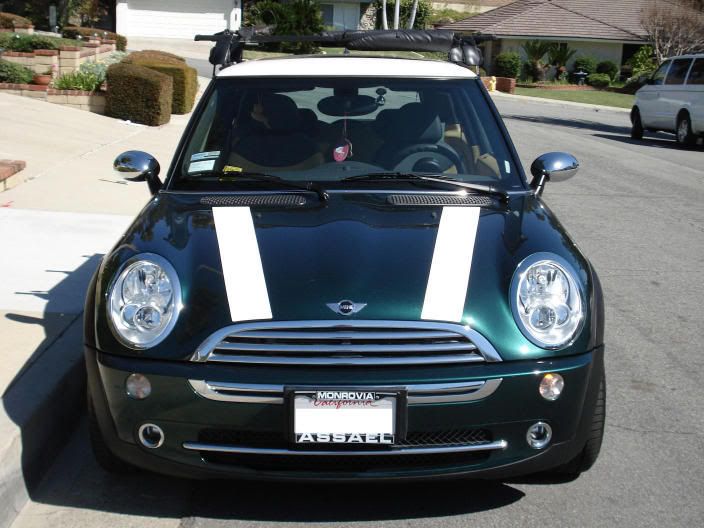 Helloooo MINI.




Check out that sexy chassis.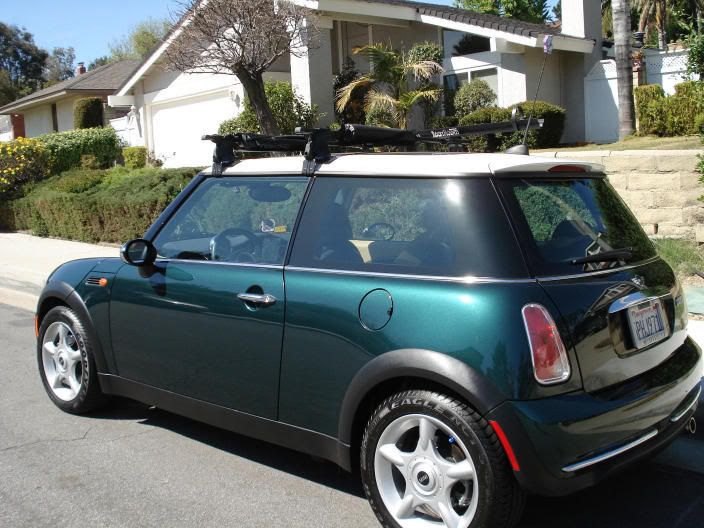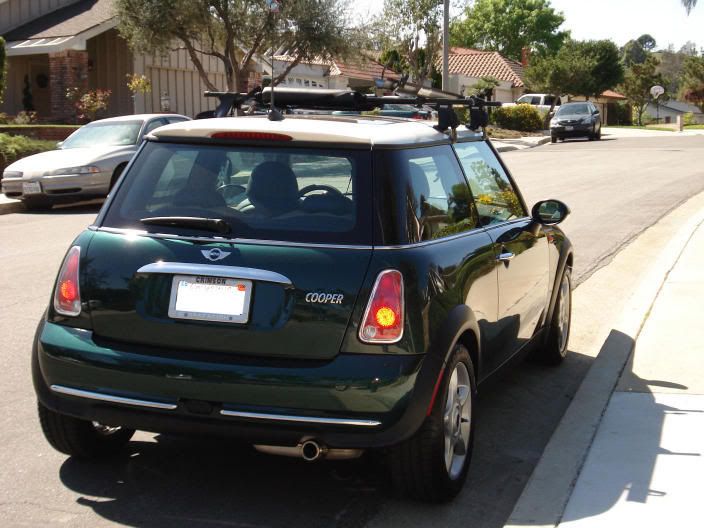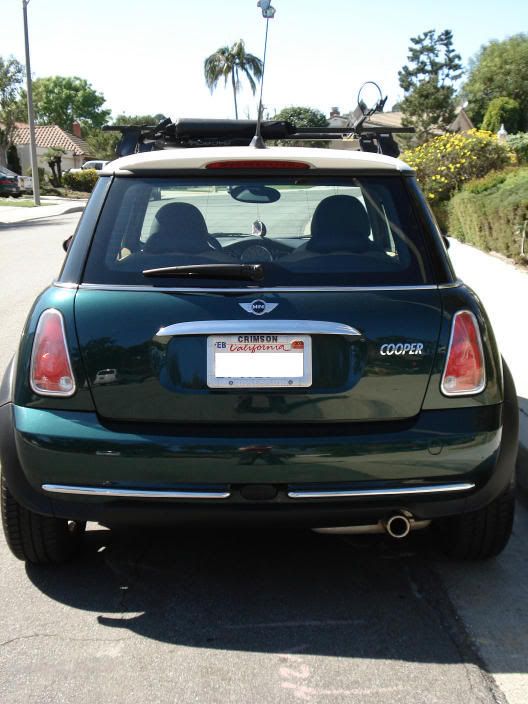 This is what the rest of the drivers will see as I zoom away!




Welcome to paradise.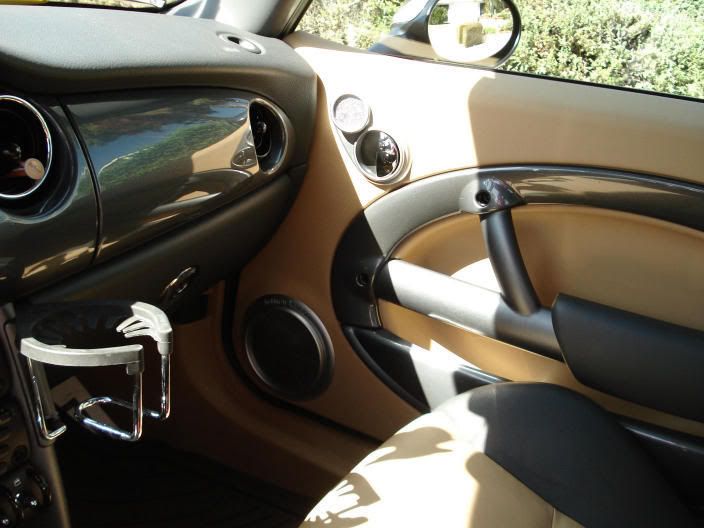 Love that beige and black interior.




Tiny back seats, but fairly roomy for the car's size.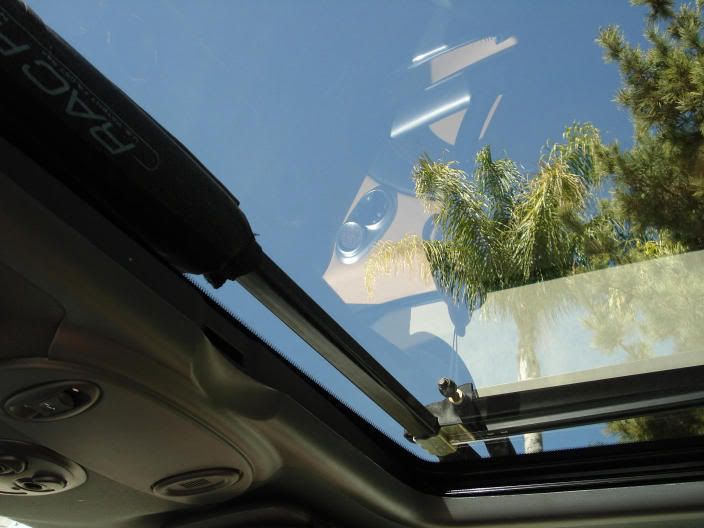 MOON ROOF.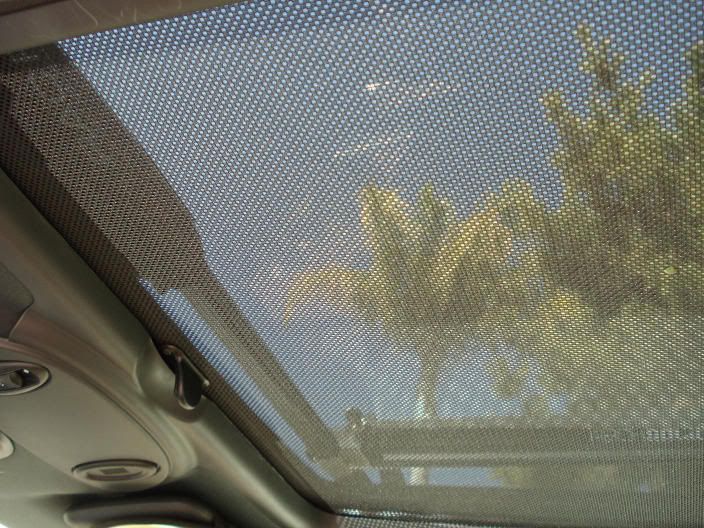 With the mesh covering...




Other half of the moon roof.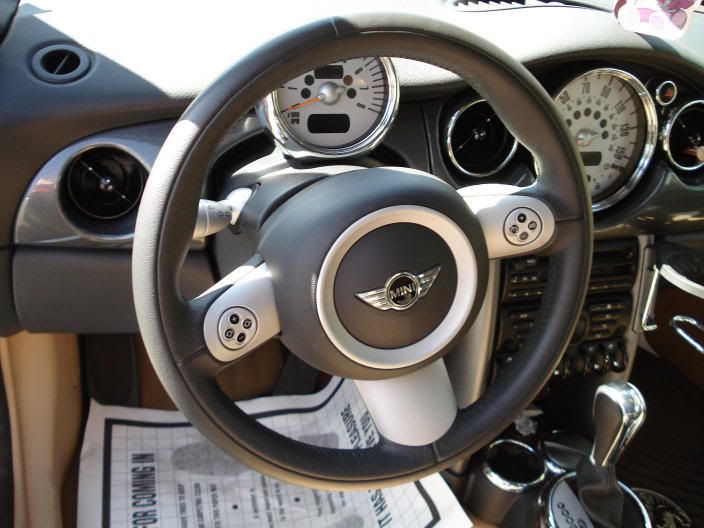 Where the magic happens.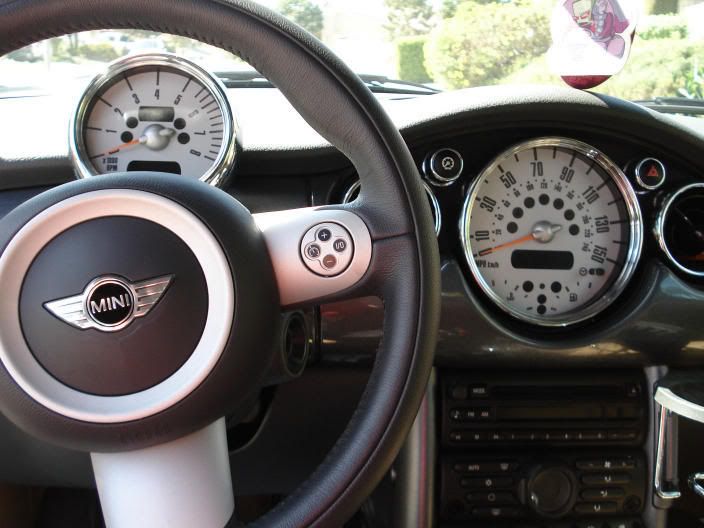 The speedometer is fucking HUGE.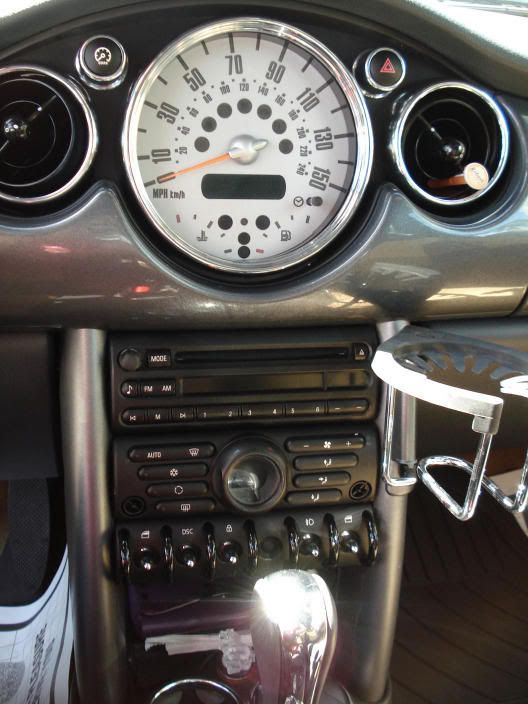 Does this not look like the cockpit of a super-sleek jet?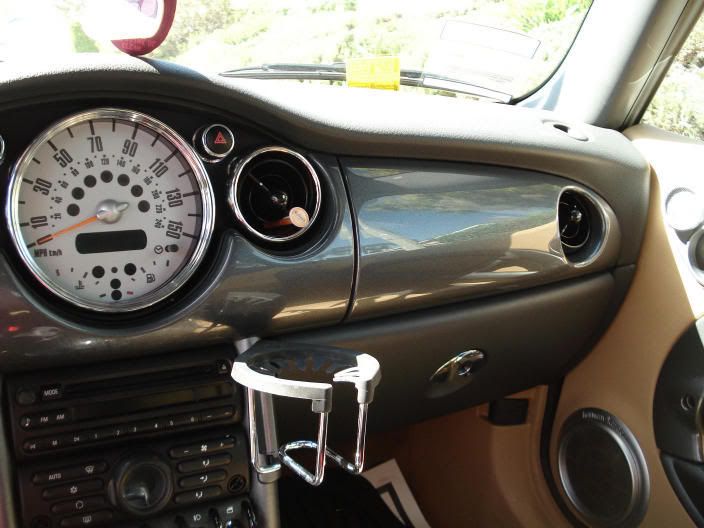 I mean, seriously!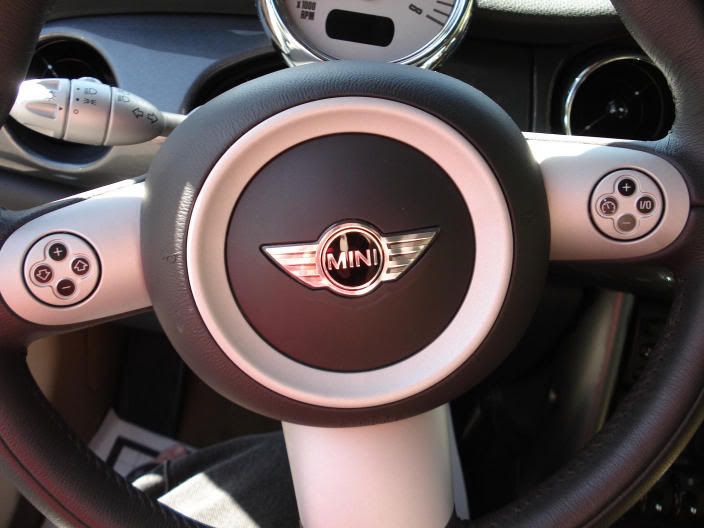 LOVE.



Talked to my family today. They said it snowed in the Memphis area a few weeks back. LOL. If you're seeing this, Trey (you better be, damnit, I told you to look!!!) whutup little bruddah?