Posted them to
boobjection too.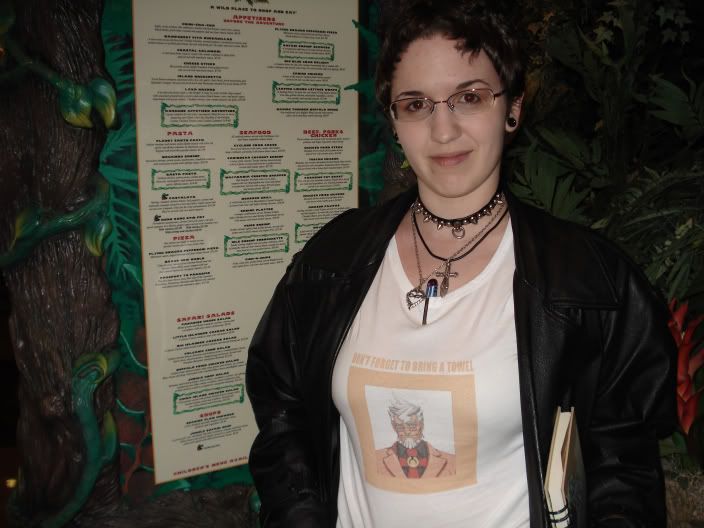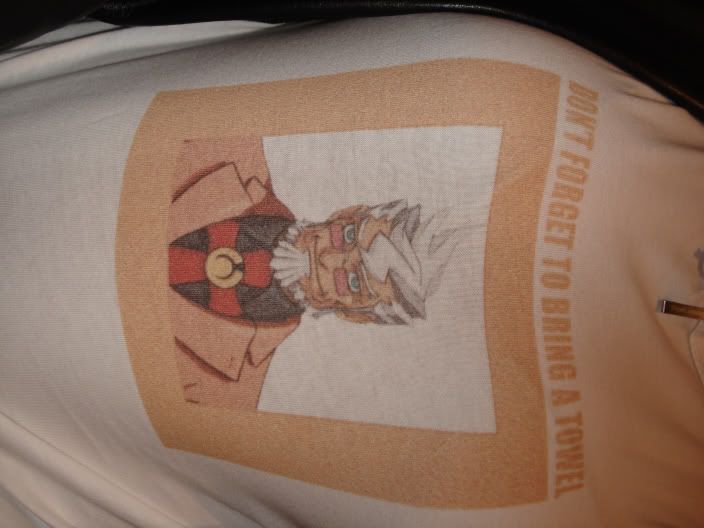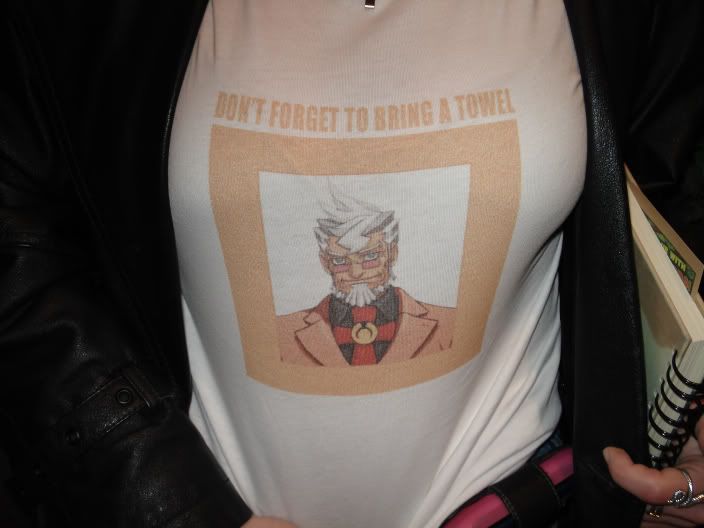 And here are pictures from our meeting with
bether_was_here!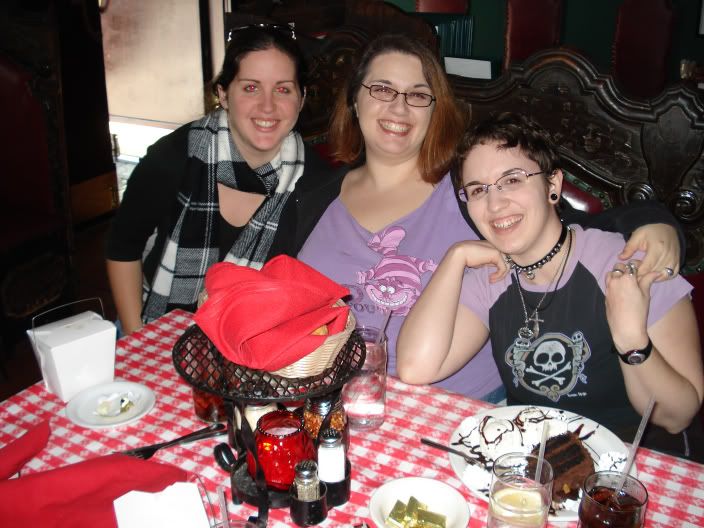 The Three Musketeers (Beth, Bridgie, Me, from left to right) at Miceli's off Hollywood Blvd at Los Palmas. Great restaurant. When we came in it was pretty empty; the guy seated us and said, "Your server will be along in a moment," then walked around the table and said, "I'm John and I'll be your server this evening." XD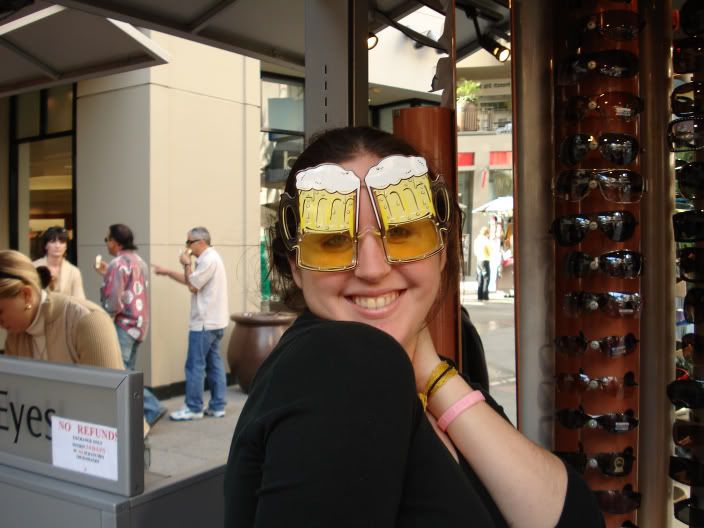 Beer goggles!!



Bridgie strikes a pose.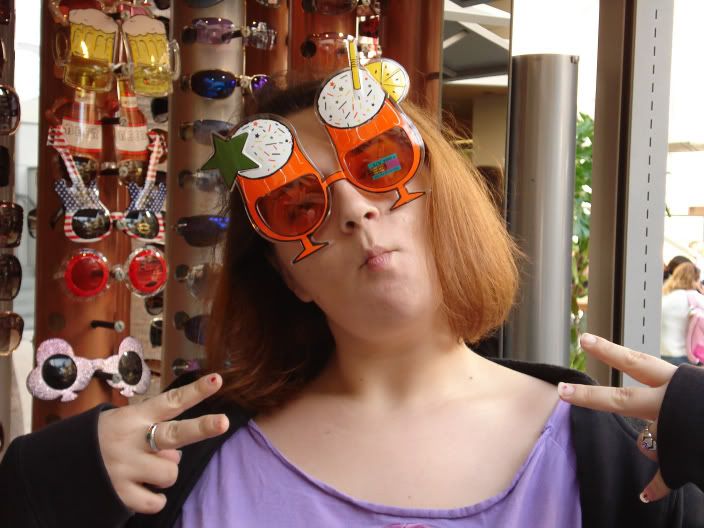 Definitely MySpace-worthy.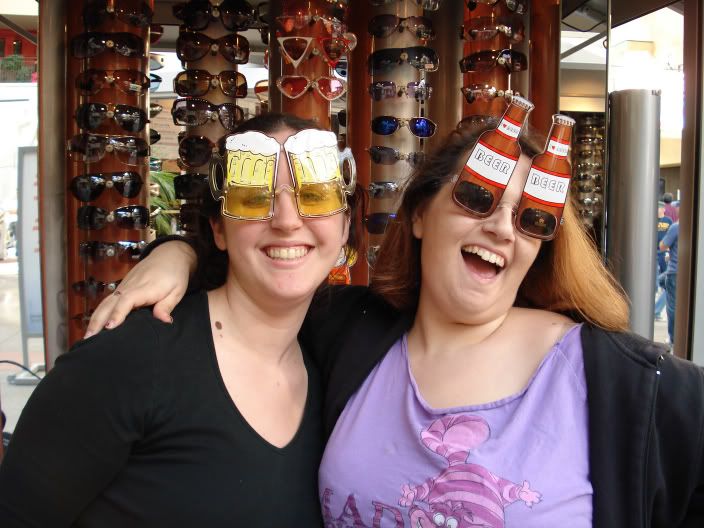 Aren't they adorable?