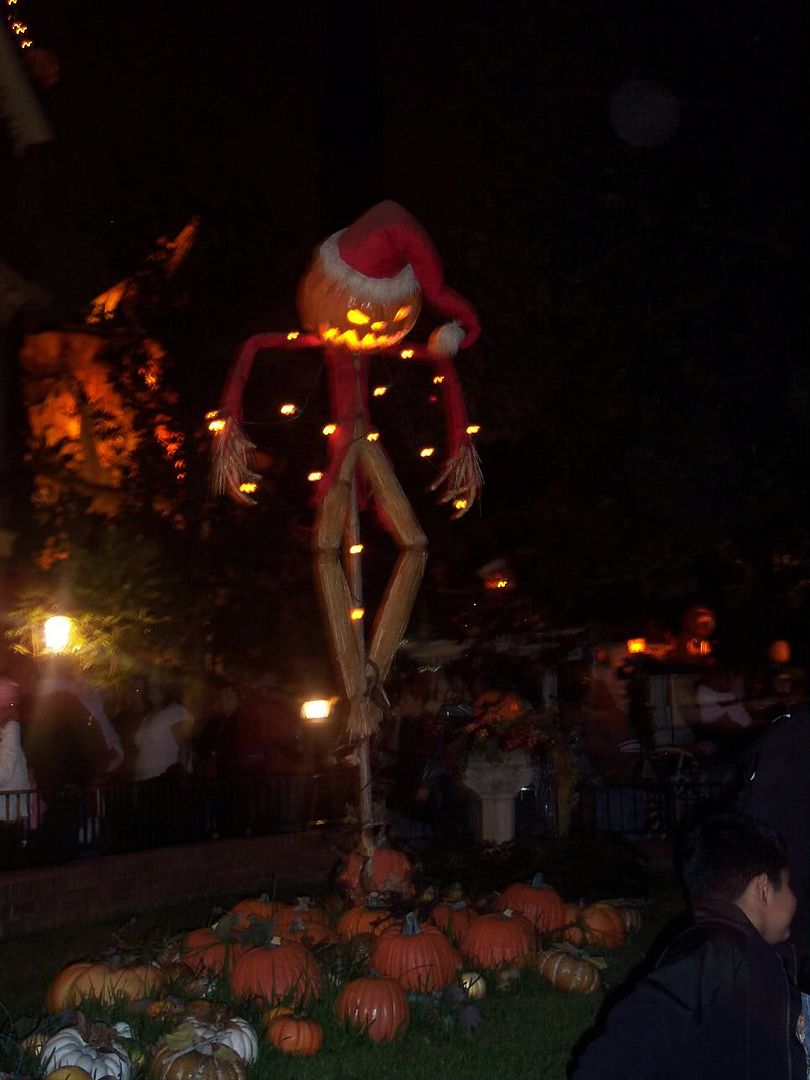 When the lights go out, some parts of Disneyland start to get a little creepy. Did that scarecrow just move?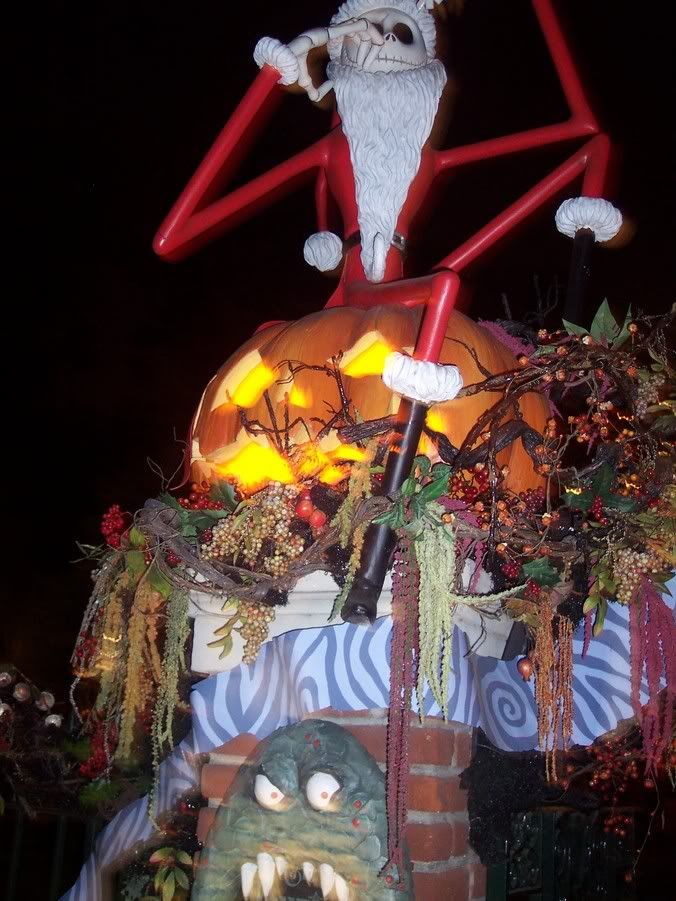 Why it's only Jack, here to welcome us to their Christmas Eve celebration!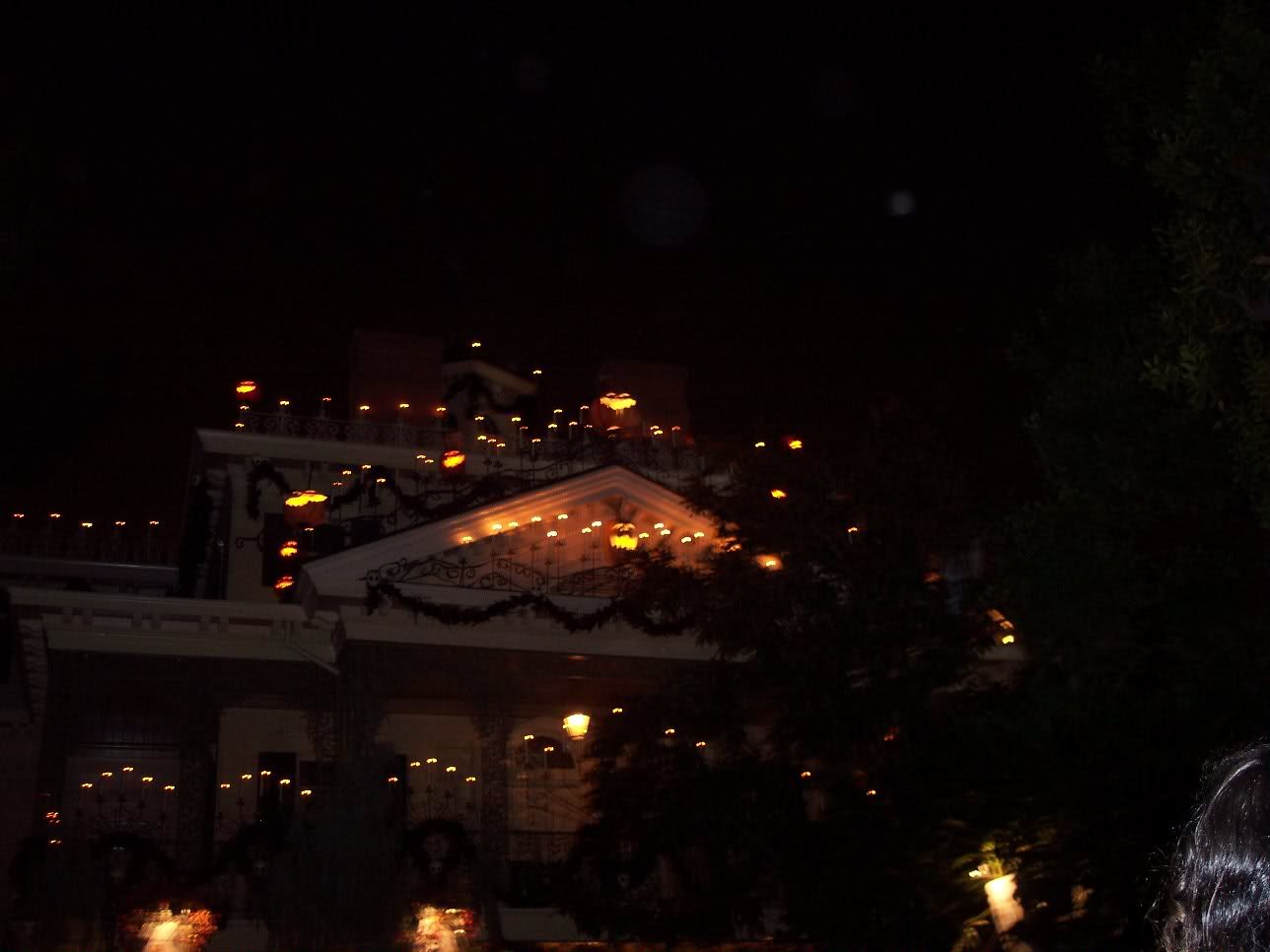 The Haunted Mansion, Nightmare Before Christmas style!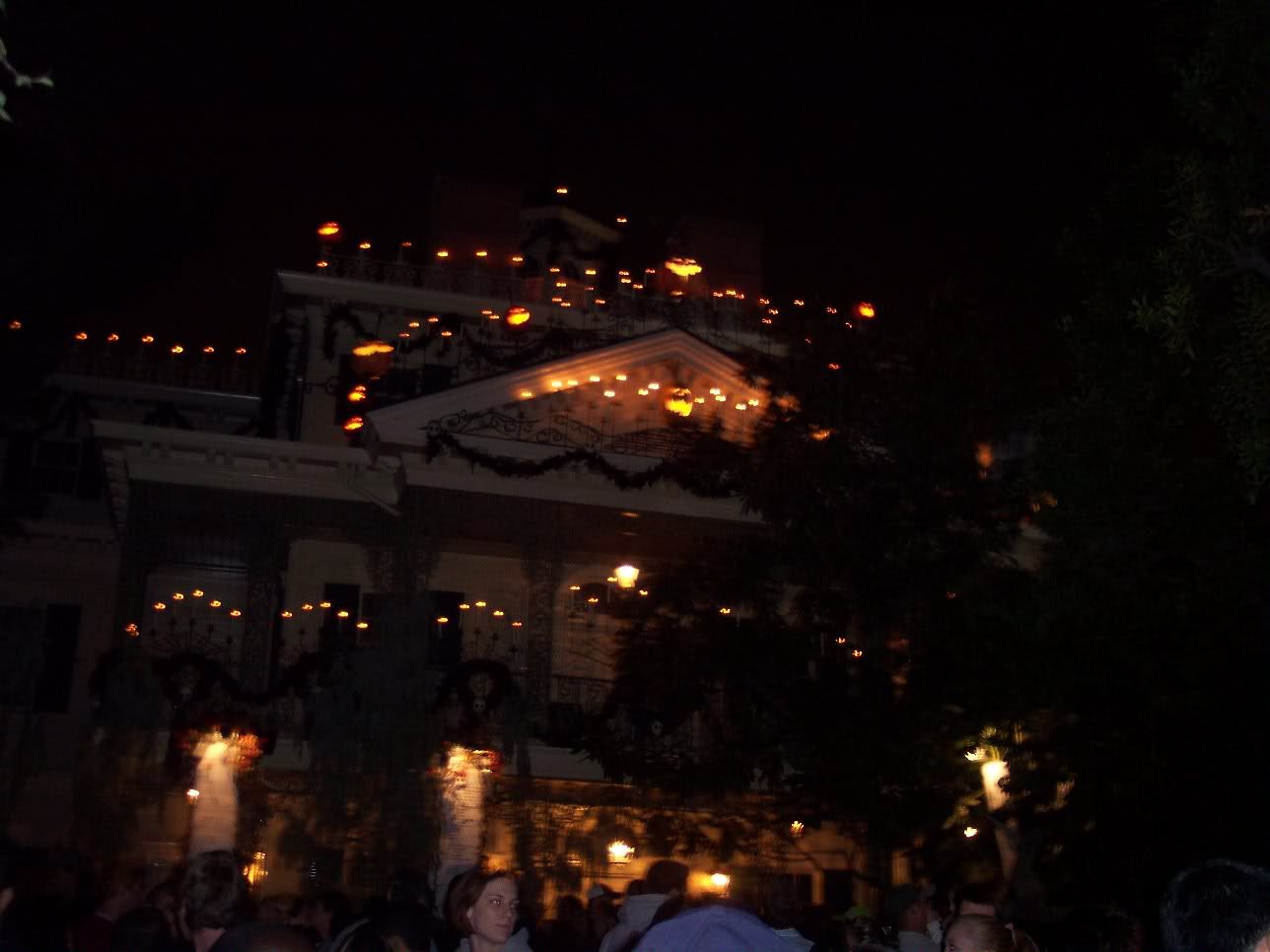 And again. Check out that chick in the very bottom of the picture. Scary eyes :D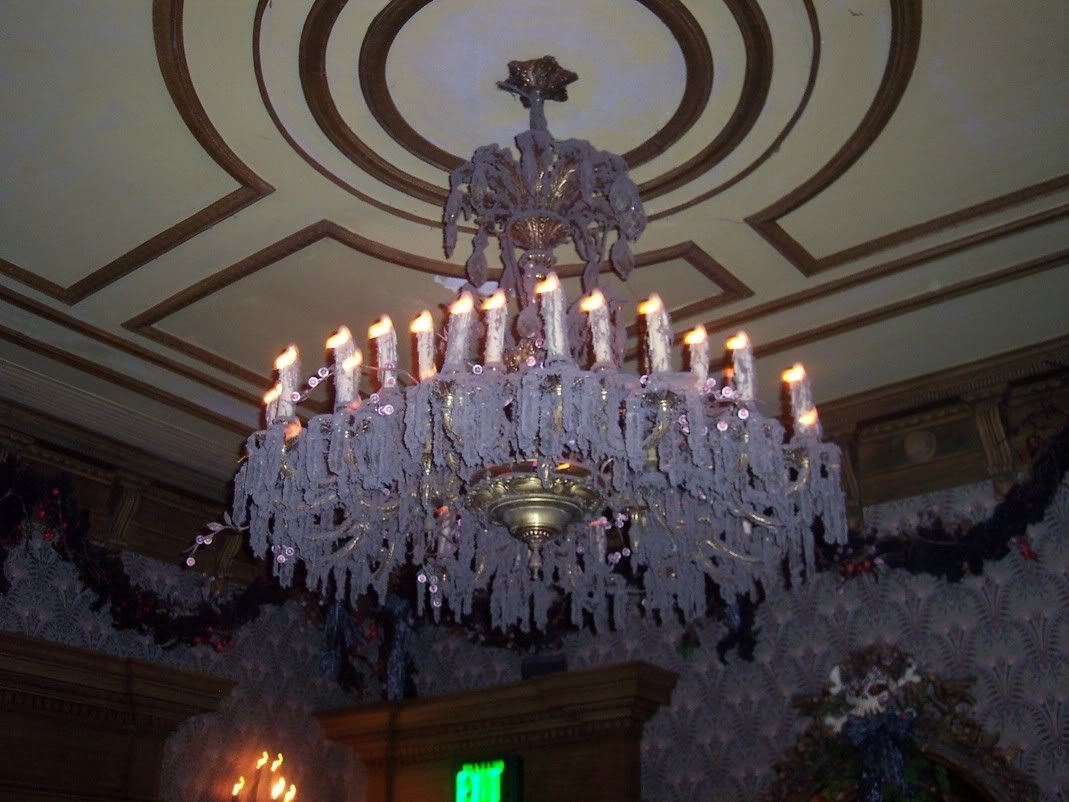 Spoooooky chandelier!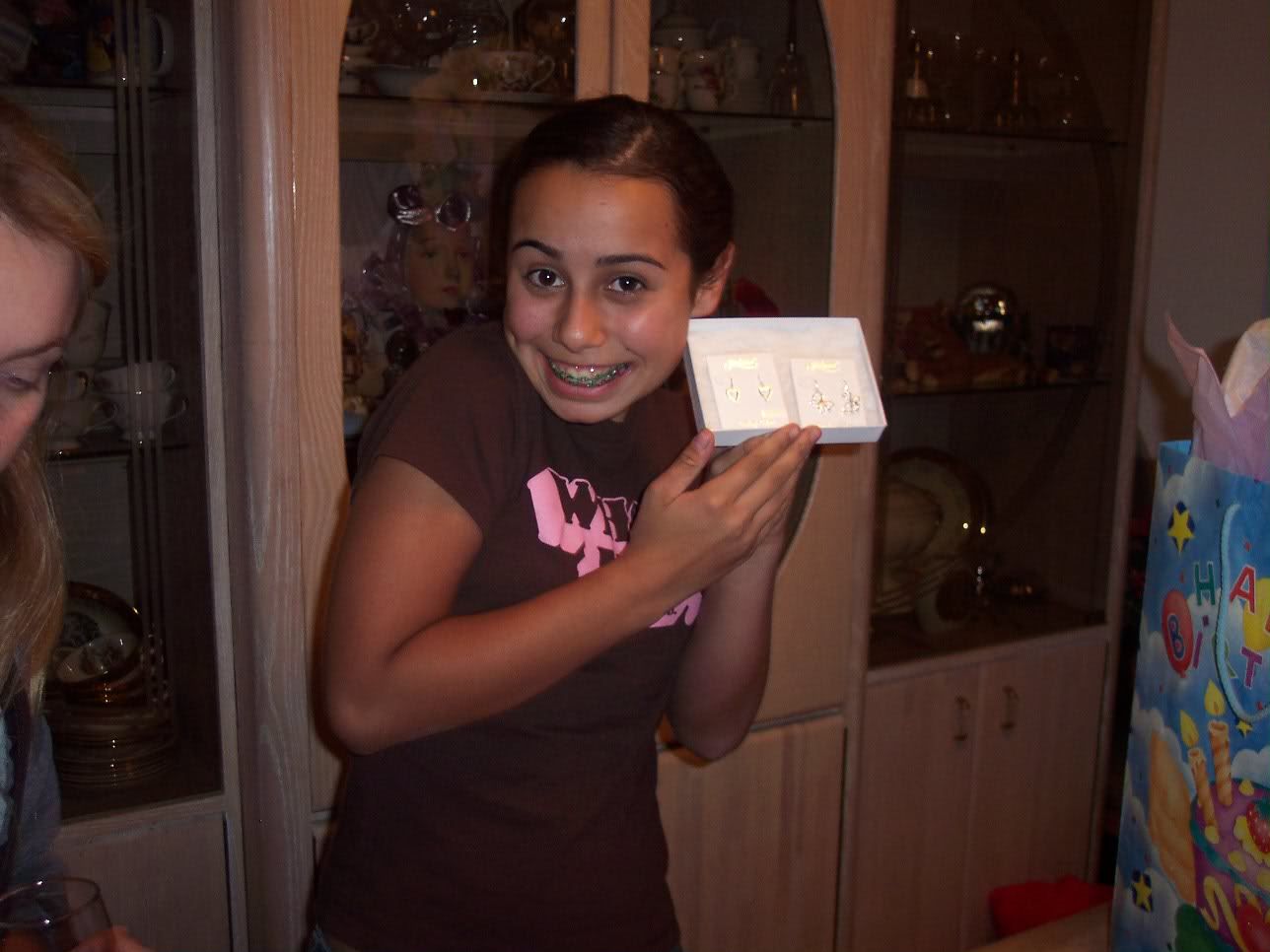 Val!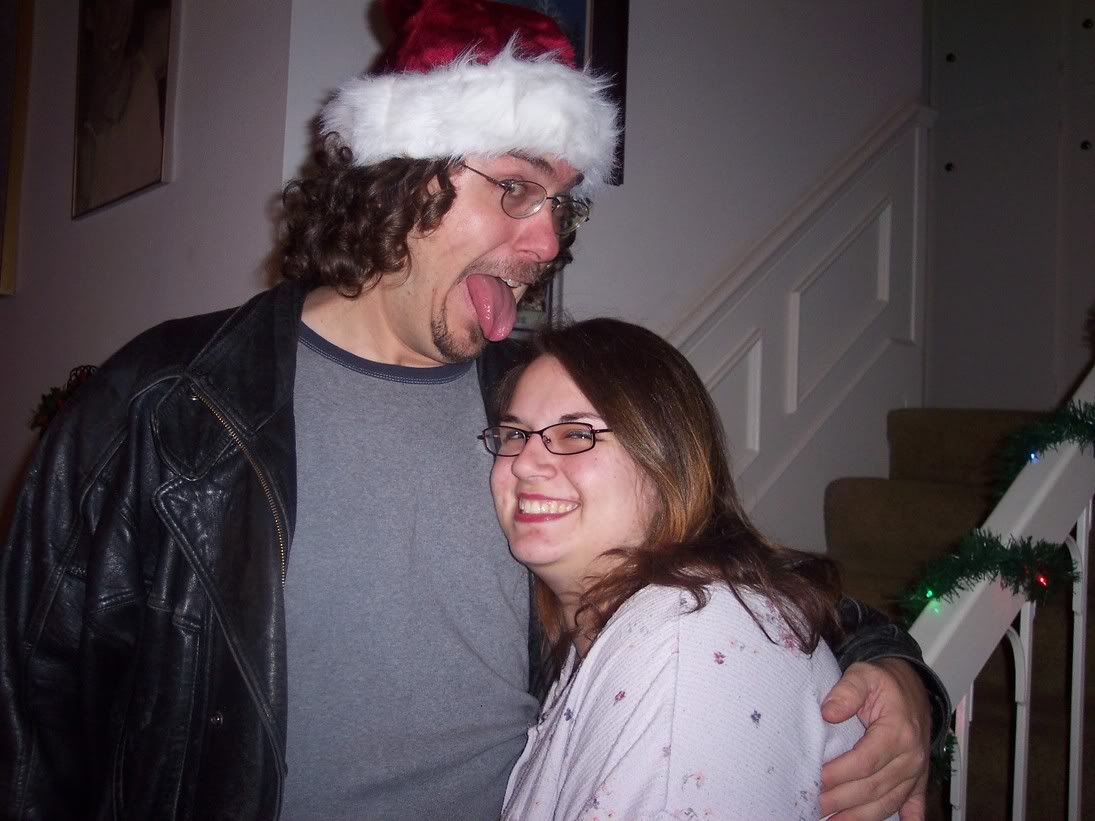 Bridgie and her bruddah Stan. Aaaaw. :D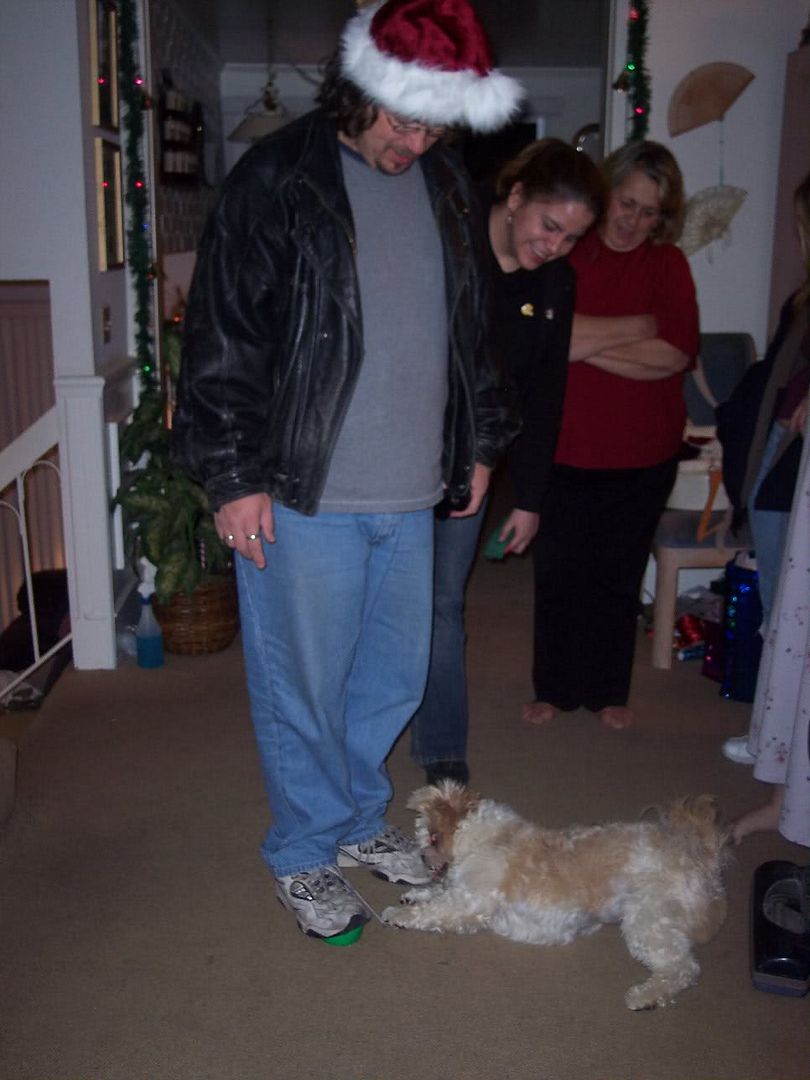 Dib's trying to eat Stan's feet. Demon dawg!! That's Manda behind Stan, and Nicki (Bridgie's momma) behind her.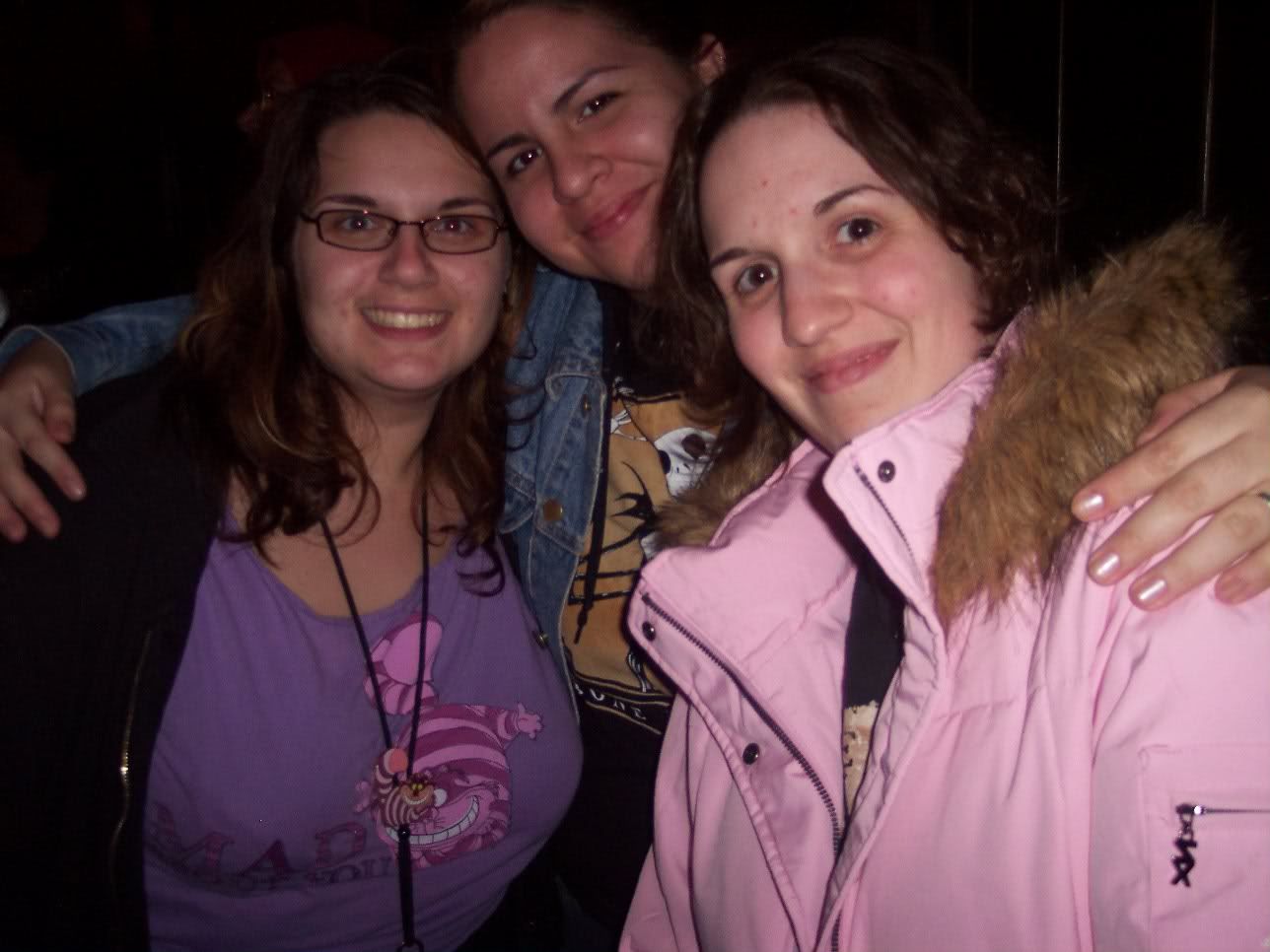 The Three Caballeros :D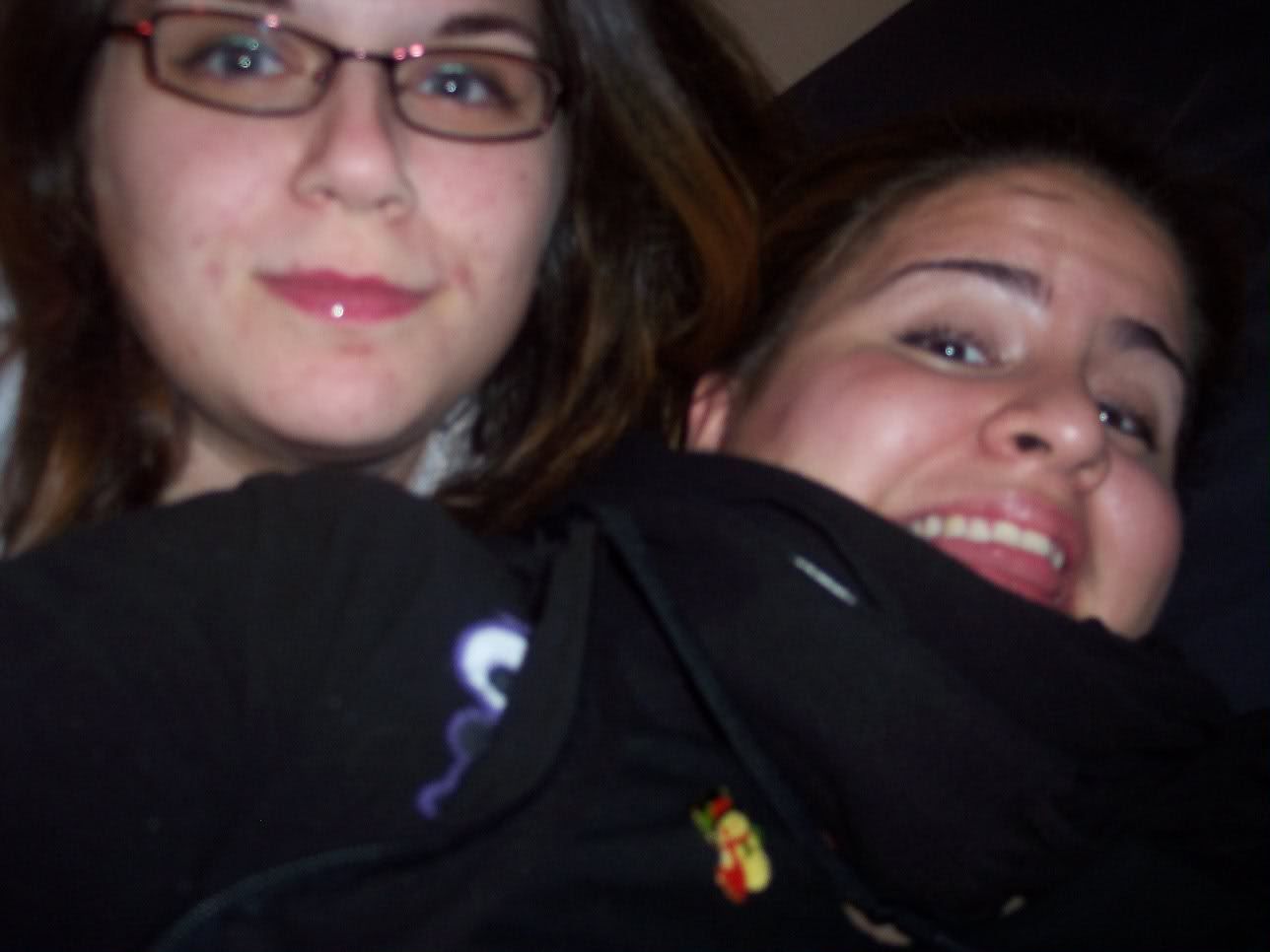 Bridgie and Manda. Apparently Manda has issues with cameras :D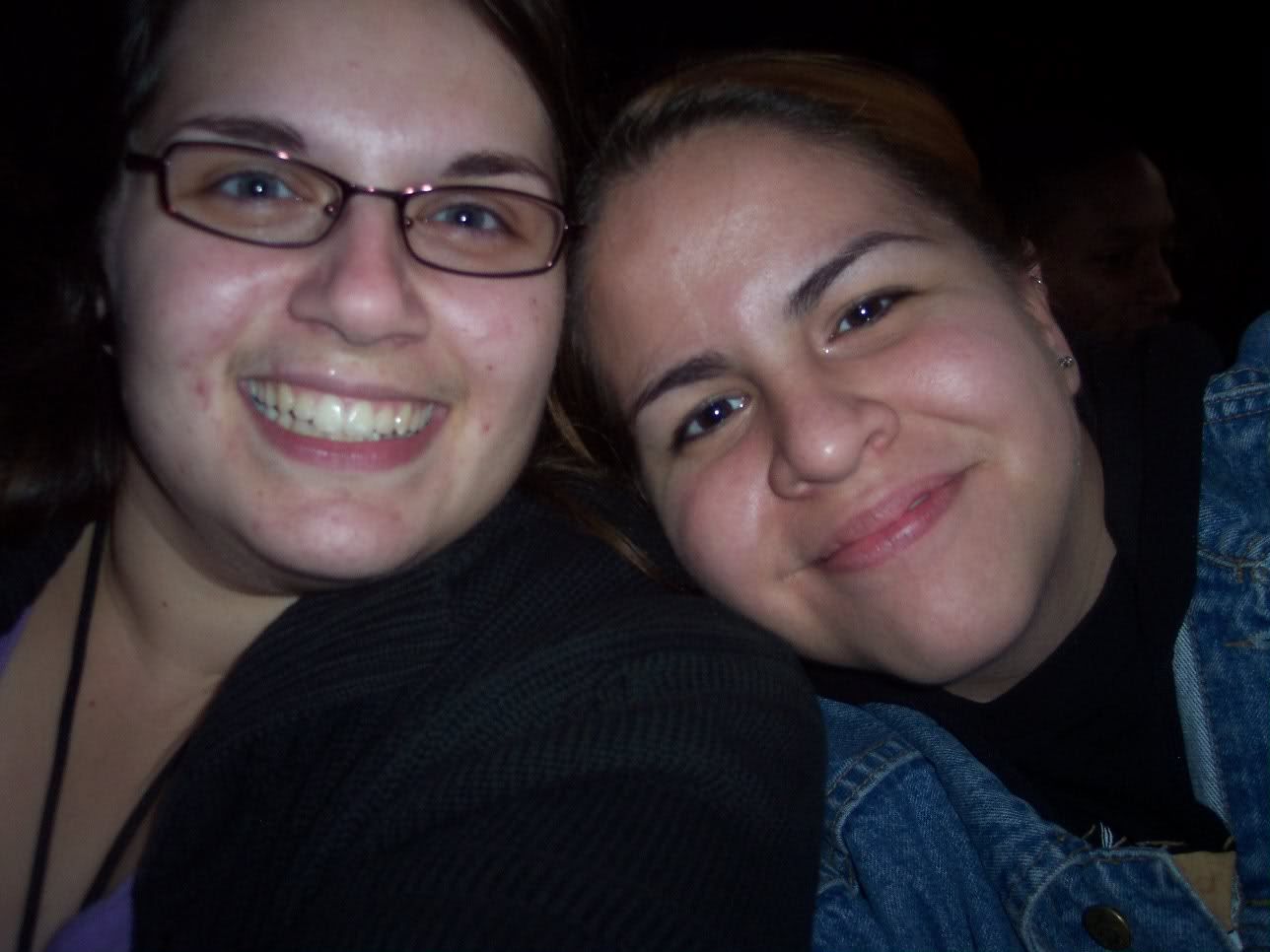 That's better! :D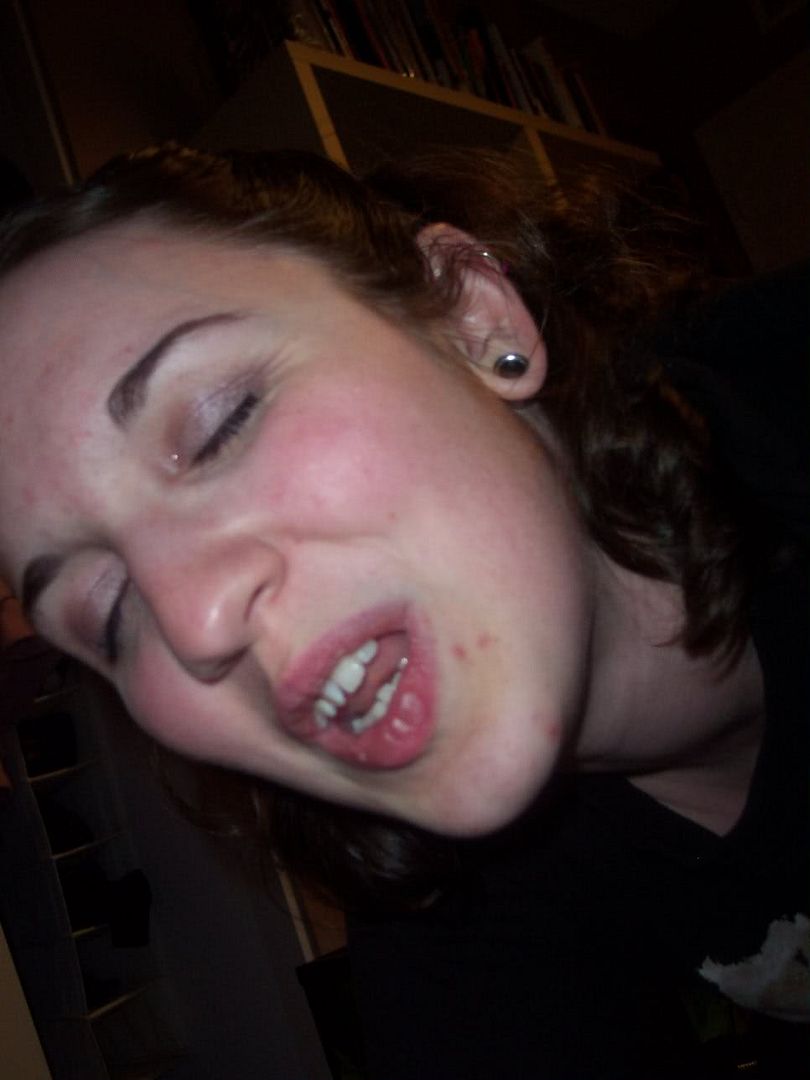 And that, boys and girls, is why Tif needs braces!